Engage with customers
Increase the number of orders and help clients by providing them with useful materials
Promo video
Use a promo video to ensure users' better understand the application functionality. Use the below-mentioned tips to create interesting videos in order to increase the number of product orders.
Select 3 to 5 key benefits from the application description and develop a plan or video storyboard that best describes the unique application features.
Use a true application interface to demonstrate a user working experience with the application. Try to tell a coherent story while mapping out the complete customer journey throughout the entire product.
Note that in order to create a promo video, it is necessary to have relevant content for the demo. The most optimal video length is from 1 to 3 minutes.
Demo version
Give users an opportunity to work with the application before they make a final buying decision:
A demo version is ideal for the first acquaintance with the product. It usually contains sample data that helps users to quickly get valuable insight on the application functionality and how the application works. The demo version may have limited functionality.
A free trial is ideal to start working with the product. It allows for fully testing the application functionality and using it on practice for a limited period of time. By the end of trial period a user has to pay for the product to continue working with it.
Setup instructions and documentation
Prepare a user guide with a detailed description of the application functionality, use cases and key business cases. Provide customers with quick start guides – step-by-step setup guidelines, and provide recommendations for working with the application during the early stages. Provide support guidelines with informative screenshots so that users will understand what has been said. Prompt users what to do if any difficulties arise.
All documentation should have a logical sequence. Try to make navigating through documents simple and quick so users do not waste time searching for the correct information. Make sure your documentation is updated and corresponds with the correct product version.
FAQ
Make a list of frequently asked questions (FAQ). Write simple answers to questions so that new users and experts would understand easily.
Survey the existing clients as they might have questions about your solution. Write down all questions that your customers may have when getting acquainted with the application.
Additional resources and materials
Product demonstration, use cases, reviews, and success stories are useful materials for product promotion.
Product demonstration. Demo the product in a simple, understandable and concise way; do not use too bright colors in your layout or several different font styles, etc. Try to demonstrate the main product functionality capabilities, product advantages and benefits by using approximately 10 slides.
Use cases. A use case demonstrates how users can leverage the application to achieve their goals. Use cases can be presented in the form of a presentation or as an overview. The most important for user is to understand the intended purpose of the application.
Success stories. Success stories describe the results achieved by your clients after using the application. Success stories play an important role in users' decision making process since they demonstrate benefits and advantages of the application.
Reviews. Add the most useful information in your review. For instance, market analytics, experts' opinions, research supported by facts and statistics, etc. It will not only demonstrate your expertise but also strengthen trust and loyalty of your users. In addition, reviews can become a powerful tool for your lead generation campaigns: you can give access to the product reviews only after users fill in a simple registration from and leave their contact data.
Assess the benefits of working with Creatio
Creatio provides prompt and informative support for each product
Assistance in writing a press release
Application ads on Creatio's website
Announcement in a weekly partners' digest
Newsletter for commercial department
Publication on Creatio community and social media
Support in developing promotional materials
Support in positioning and product demonstration
Product demonstration at Marketplace Demo Day
Grow your business together with Creatio
Promote your solutions to thousands of companies together with the experts of our commercial department and Creatio partners
Creatio team
By selecting the "expert sales" option, you involve the entire Creatio ecosystem in promoting your product.
Expand your solution's reach by entering new markets
Localize your solution in other languages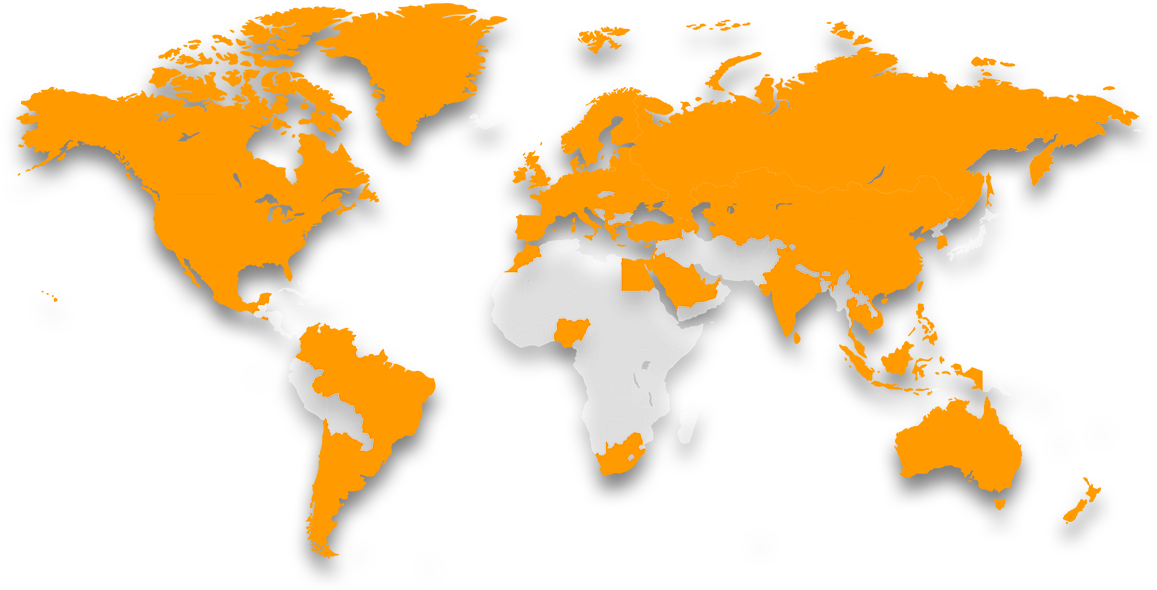 Exploit social media to promote your product
Keep your finger on the pulse of all events by using social media channels for communicating with current and prospective clients
Manage brand reputation
Increase customers' loyalty and build brand advocates
Generate leads and sales
Manage customers requests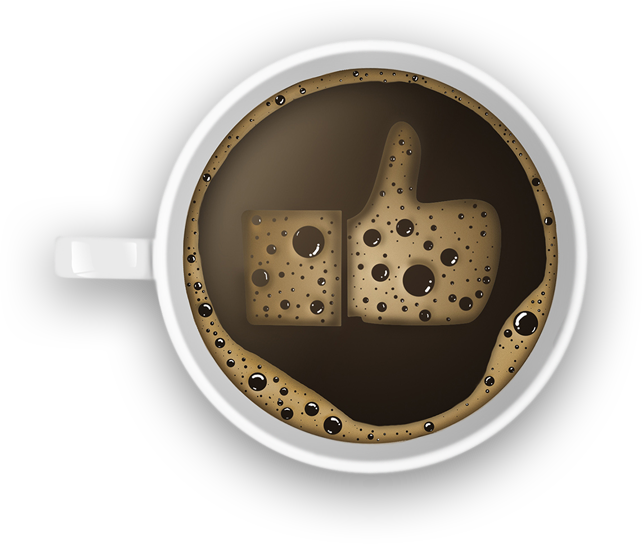 Listen to the market to learn more about your customers
To ensure strong brand positioning, it is crucial to understand what your customers say about your brand and your products.
With modern social media monitoring tools you can index social mentions of your product and promptly respond to any changes to the market.
Here are a few recommendations when working with social media:
Respond to any positive as well as negative feedback
Respond quickly
Be personal
Share useful content